Welcome
On behalf of the Australasian Society of Clinical and Experimental Pharmacologists and Toxicologists (ASCEPT), the Asian Federation of Pharmacologists (APFP) and the Australasian Pharmaceutical Science Association (APSA) it gives us great pleasure to cordially invite you to participate in the inaugural joint congress of our societies to be held in Melbourne, Australia from 1 to 4 December 2024.
This joint congress will bring together international academics, researchers and educators in the fields of pharmacology, toxicology, pharmaceutical sciences, traditional medicines, clinical sciences, social sciences, pharmacy practice and education. 
We anticipate there will be over 500 participants for the congress, including world-class experts, early career researchers and students who are all actively engaged in academic, industrial, pre-clinical or clinical pharmacology and toxicology, and pharmacy practice research. 
Importantly the congress will provide the opportunity to network with colleagues and other leading international and national scientists and academics at both scientific and social activities. A key feature of the congress is the chance for early career and research students across all congress societies to present their research findings via poster and oral sessions.
The program of plenary lectures, symposia and workshops, oral presentations and posters will be scientifically stimulating. We expect members of congress societies to propose symposia and workshop topics to be considered for inclusion in the final program. Please join our mailing list to receive further information about the congress as it becomes available. 
We look forward to seeing you in Melbourne in 2024.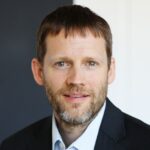 Professor Kevin Pfleger
President, ASCEPT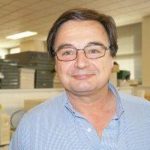 Prof Alastair Stewart
President, APFP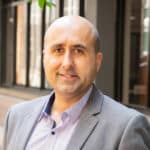 Assoc Prof Joseph Nicolazzo
President, APSA